What was Chubb Agency Education up to in 2017?
Keep scrolling to check out some interesting facts about our activities this year…
Total Attendees across all learning channels
Average Program Rating (out of 100)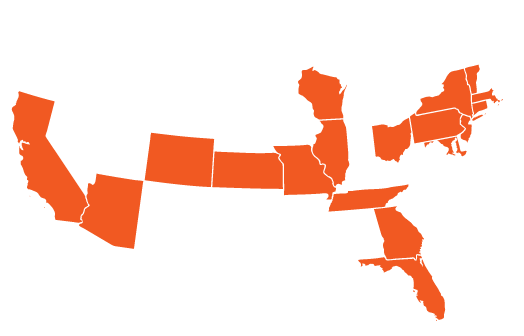 Plus two international programs located in France.
USA classroom program locations across 18 states
Percentage of classroom program attendees who were from a Cornerstone producer
Thanks to all who attended our programs in 2017. We look forward to providing innovative, high quality educational opportunities and professional development programs to you again in the future!